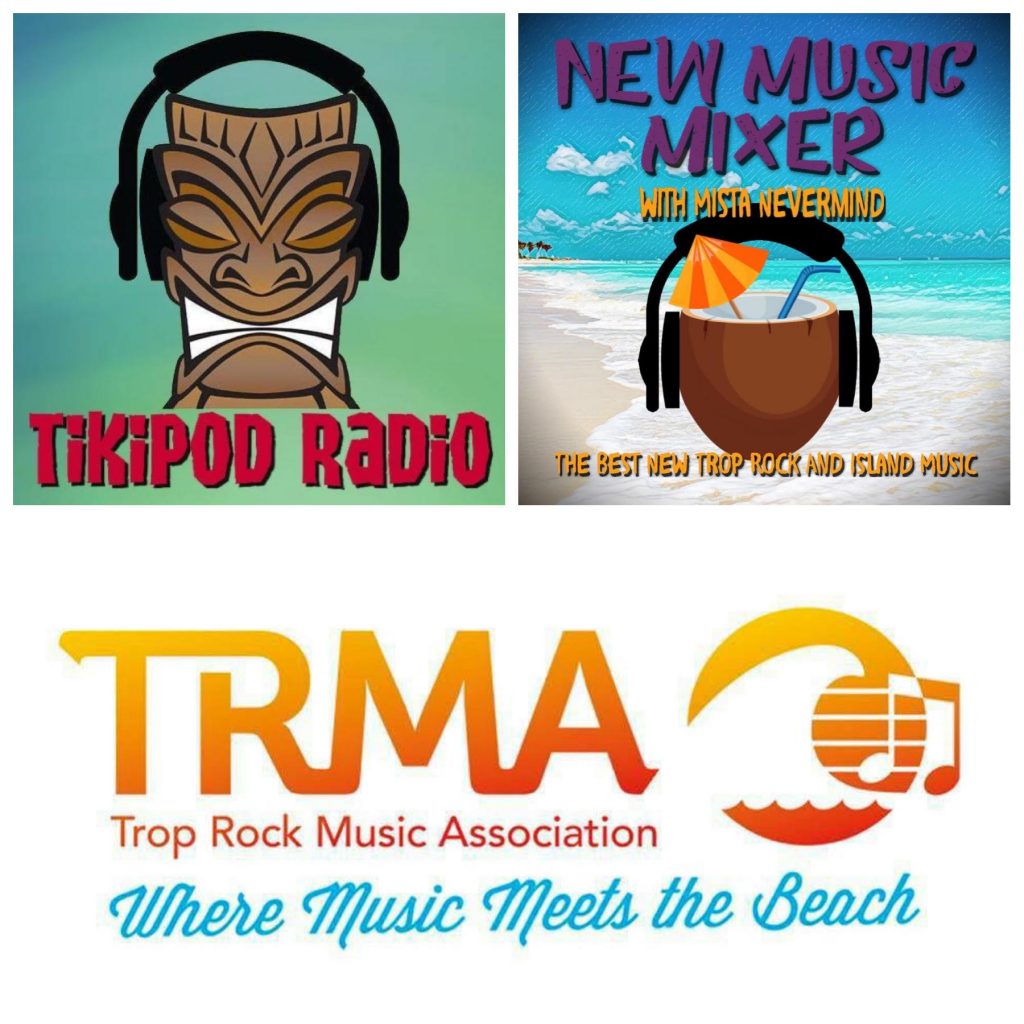 If you're a member of the Trop Rock Music Association, Inc. you know that the nomination ballot went out today to all members. This is your chance to nominate the artists, radio stations and shows that will be on the final ballot for the Trop Rock Music Awards.

I'm proud to have two entries on this ballot:
Radio Station: TikiPod Radio
Radio Program – Recorded: New Music Mixer" – Eric "Mista Nevermind" Przybylski
I've spent over five years building TikiPod Radio and almost four years playing the best new Trop Rock and Island music every week on New Music Mixer. If you're a member of the TRMA, I hope you'll consider voting for the station and the show. If you're not a member visit the link below and consider joining to support their mission to provide a venue for the promotion of Trop Rock music, promote public awareness, and increase the viability of the genre.