Click the links below to listen to some of our most recent episodes of New Music Mixer, Island Heat Top 20 and Trop Rock Lunch.
SHOWS
TikiPod Radio broadcasts our unique blend of island music 24 hours a day/7 days a week. In addition we broadcast the following shows: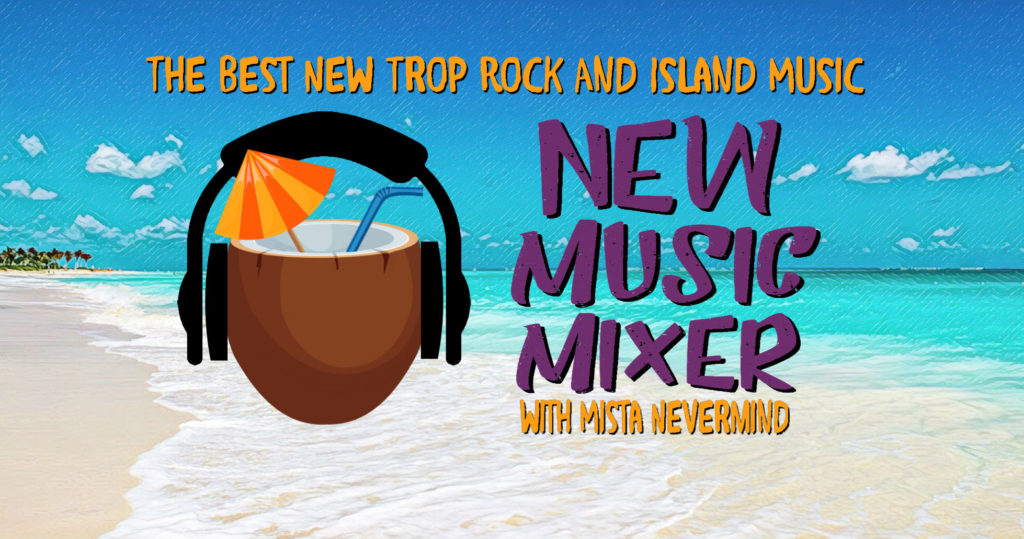 Every Wednesday at Noon ET, we broadcast New Music Mixer. This show features one hour of the best new Trop Rock and Island music hosted by Mista Nevermind.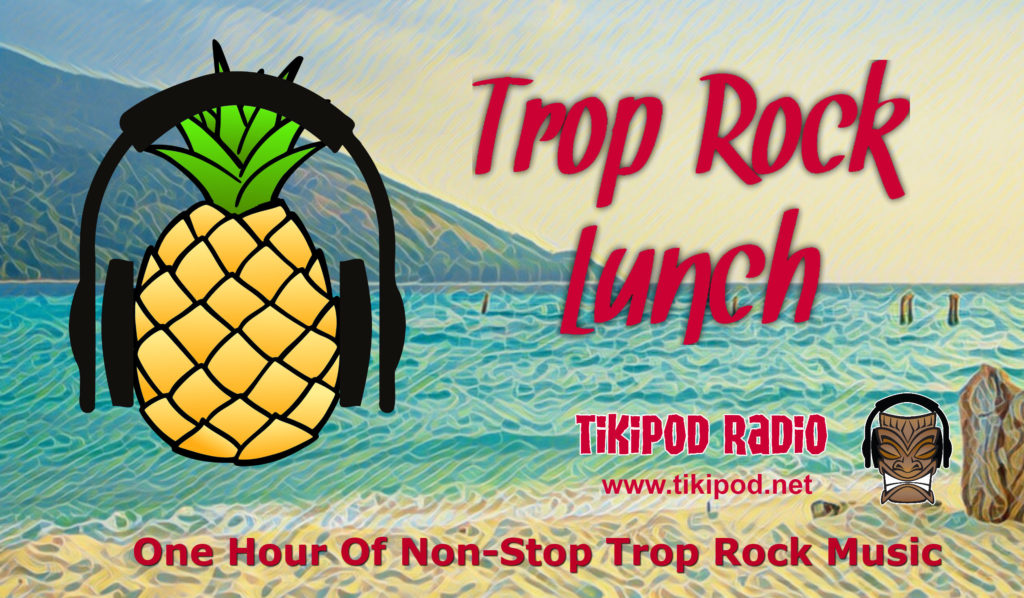 Every week day except Wednesday, we broadcast the Trop Rock Lunch at Noon EST. It's one hour of non-stop Trop Rock music including the newest releases, Trop Rock classics, and deep cuts from your favorite artists. Trop Rock Lunch is hosted by Mista Nevermind.
Mista Nevermind counts down the top 20 songs from the past week on the Island Heat Top 20. Tune in on Fridays at 5 PM ET and Saturdays at 10 AM ET to hear the hottest Trop Rock and Reggae tracks.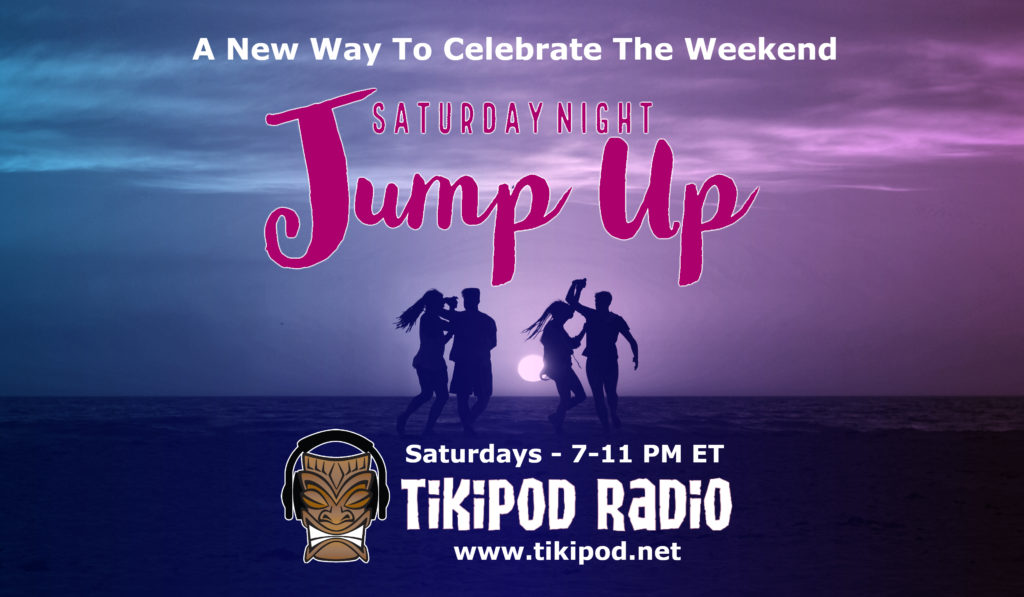 Are you ready for a new way to celebrate the weekend? Do you need the perfect soundtrack for your Tiki Bar or deck party? Do you want to play some feel good island music before you head out for the night? What you need is the SATURDAY NIGHT JUMP UP, featuring 4 hours of the best, upbeat tropical songs, perfect for any celebration. Join us for the Saturday Night Jump beginning at 7 PM ET on TikiPod Radio. It's going to be a party so we hope to see you there.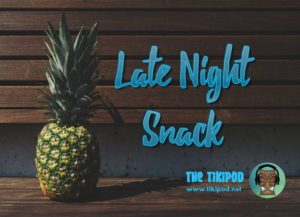 The TikiPod is now serving up replays of our afternoon shows at 3 AM EST every Tuesday through Saturday. Night owls and international listeners can hear replays of the previous day's Trop Rock Lunch on Tuesday, Wednesday, Friday and Saturday and listen for a replay of New Music Mixer on Thursday.